Login
Log in if you have an account
Register
By creating an account with our store, you will be able to move through the checkout process faster, store multiple addresses, view and track your orders in your account, and more.
Create an account
about
something about mari
.....is a very personal collection, reflecting my life and who I am. It's a culmination of uphold values,
creativity that fuels me and a lot of experience in the field. Two other fashion labels (The Barn and
NOGU) and a concept store have formed me and "something".....keeps popping up in every new
adventure.
"I don't "do seasonal", but work with small batches instead"
Something different, sophisticated, well-made and with attention to detail. Something comfortable,
for we are constantly on the move. Something of good material (sustainable, lasting), something with
international style, but with Dutch roots - no doubt. Something exclusive but affordable, at a fair
price. Something that leads to a compact and conscious wardrobe; new up-dates added on to what
have become favorites or essentials (because well, there is always that fashion-thing...).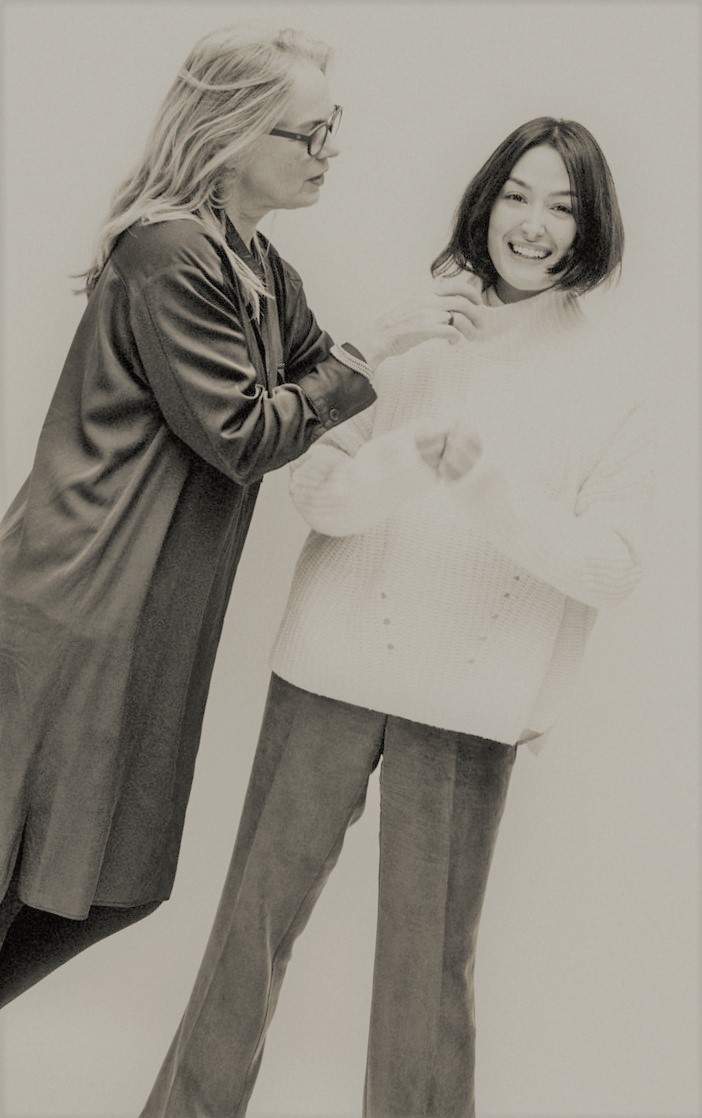 Attention I pay to all aspects involved, being it selecting fine qualities ( sustainable and natural by
preference), choosing colors, keeping a close watch on proportions and fitting or seeking perfection in
the make. I can only do this by working closely with my long-time, frequently visited relations: the makers.
Small, family-run factories; they are the other experts.
"Small, family-run factories; they are the other experts."
Inspiration I find in a constant influx of things I see, people I encounter, art I experience, nature that
surrounds us. My antenna is "on" all the time, pointed out to pick up.....something. Trends? May be.
Short-term waves? No thanks. Something has lead to (I hope) a personal and recognizable hand-
writing in this small collection of edgy essentials, often with that something..."je-ne-sais-quoi".
I don't "do seasonal", but work with small batches instead, delivered at times we think useful and
thus ensuring my designs are exclusive. Since I always work in a specific "marí's " color palette it's
easy to build up a wardrobe, based on this consistency.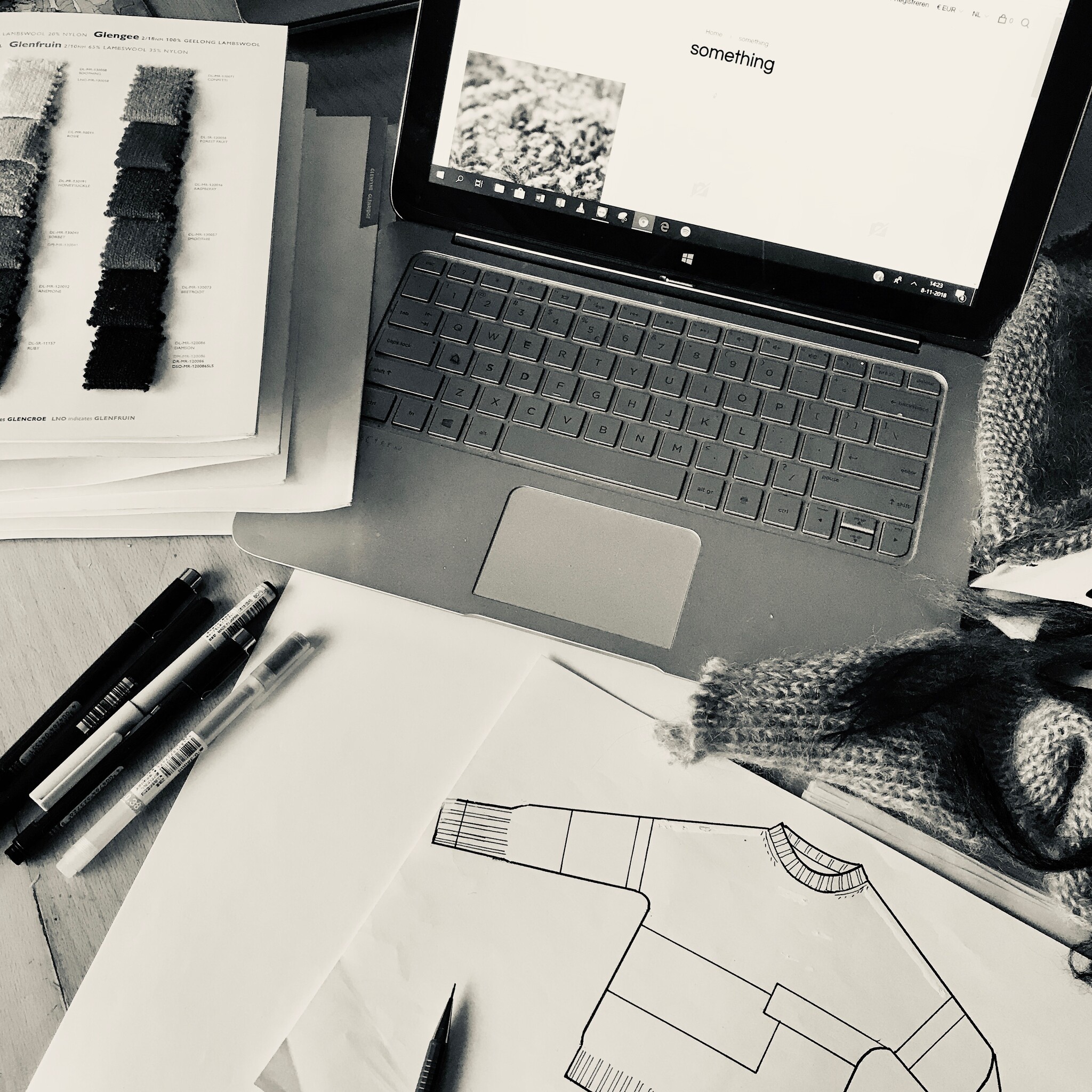 I hope you recognize my personal hand in every aspect of my label. I hope I know what makes a piece
your favorite one in the closet.
And now you know something about mari, something about me.
- Mari Gunning